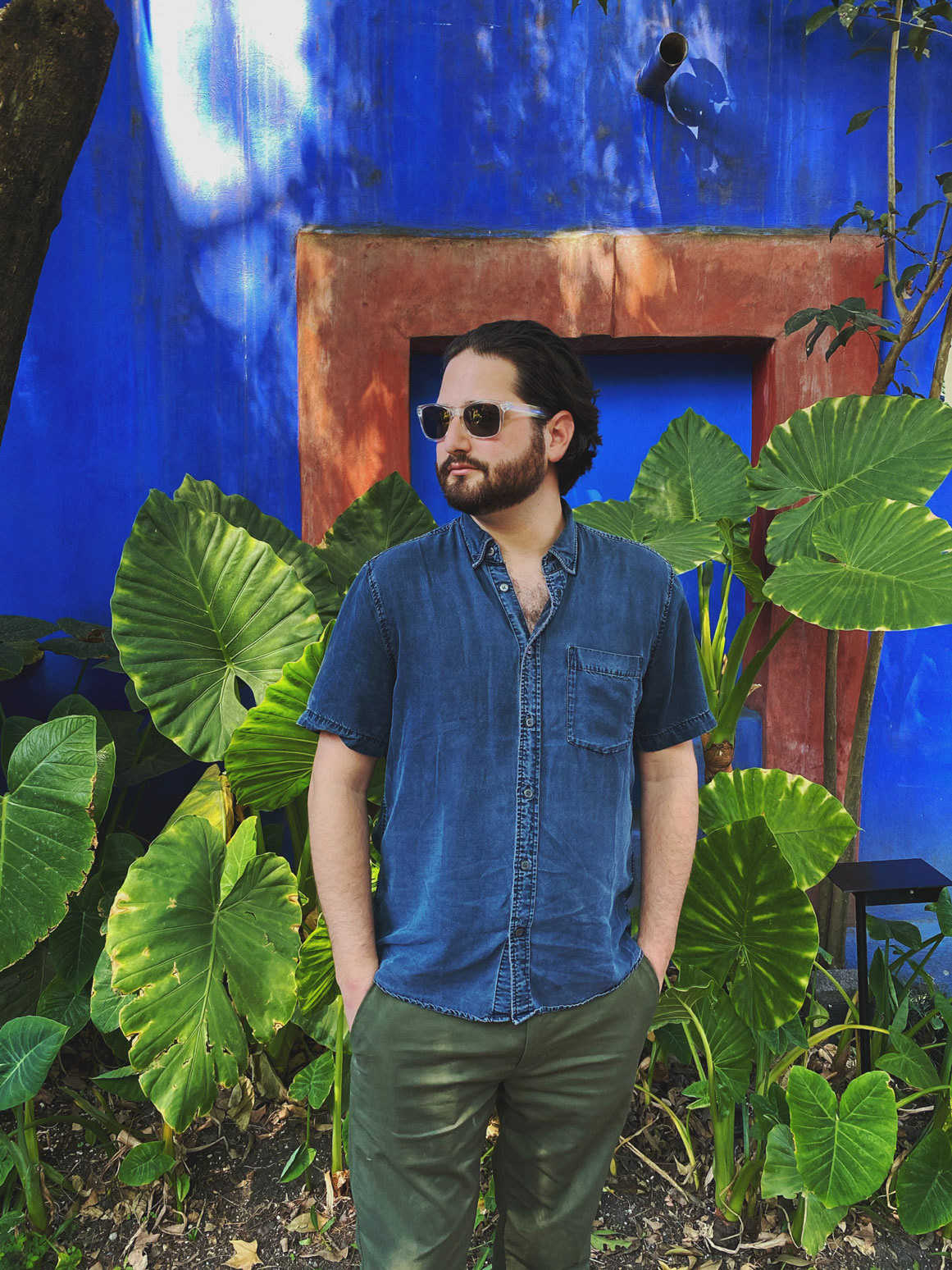 Heyhowzitgoin'?
Jordan here. I'm a Chicago-based designer currently doing things full-time at
Agency EA
. My work primarily focuses on branding, digital and environmental. I have a passion for creating and evolving identities that are concept-driven and systematic. I dabble in illustration too.
When I can catch a break from my computer screen you'll typically find me partaking in the following activities:
(a) Spinning old soul, classic country and world music records
(b) Cookin' up enchiladas, stir fry or griddled smash burgers
(c) Riding my bike or taking a hike (weather-permitting)
Like what you see? Hate what you see? Use this little form down here and let's talk about it.
Thank ya kindly. I'll get back to you shortly. Fix yourself a cool beverage in the meantime. You deserve it. 🍻