BRAND CONTEXT
Launched in 2000, Discogs is an online, crowd-sourced database of information on audio recordings. 
In addition, Discogs also functions as a marketplace for users to buy and sell recordings; primarily vinyl. 
Kevin Lewandowski founded the site in 2000 merely as a database for rare electronic music. Over the years Discogs grew its user base and added additional genres. As of late 2017, Discogs features information on more than 9 million releases and 5 million artists.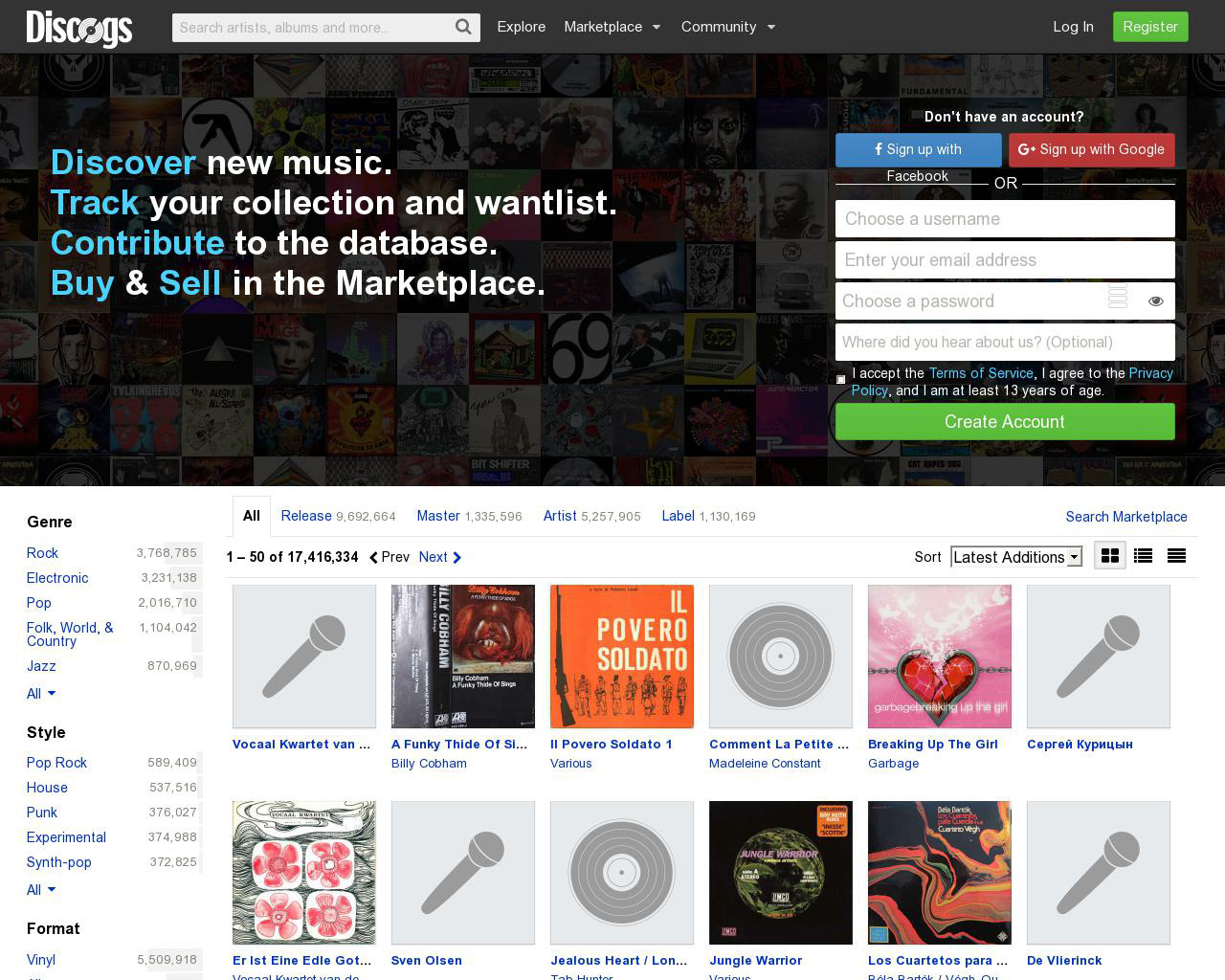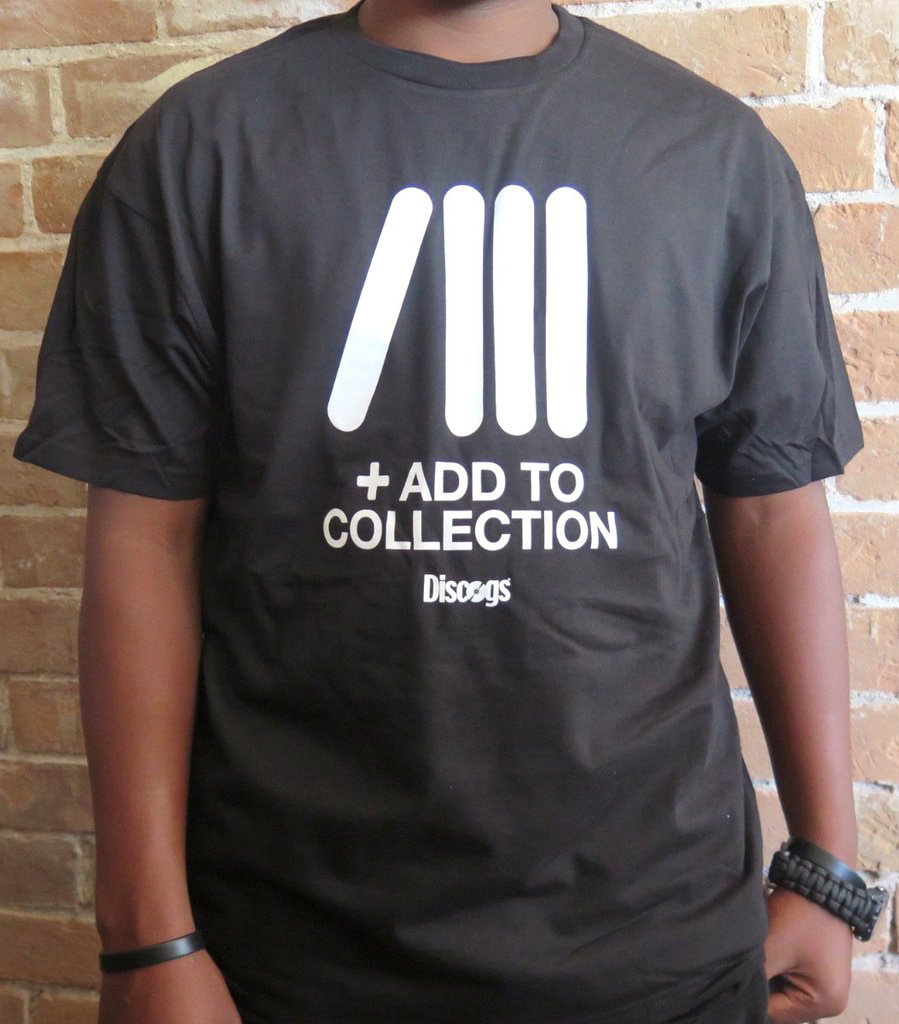 CHALLENGE
As Discog's online community and marketplace continues to grow and the demand for physical audio recordings continues its resurgence, design a new identity and web presence for Discogs.
SOLUTION
Discogs will utilize a cohesive design system to further legitimize itself, embrace their existing community and engage new users. The rebrand modernizes the analog music experience while subtly referencing it's past. It also celebrates the vast diversity of music featured on the site as well as the broad user community.