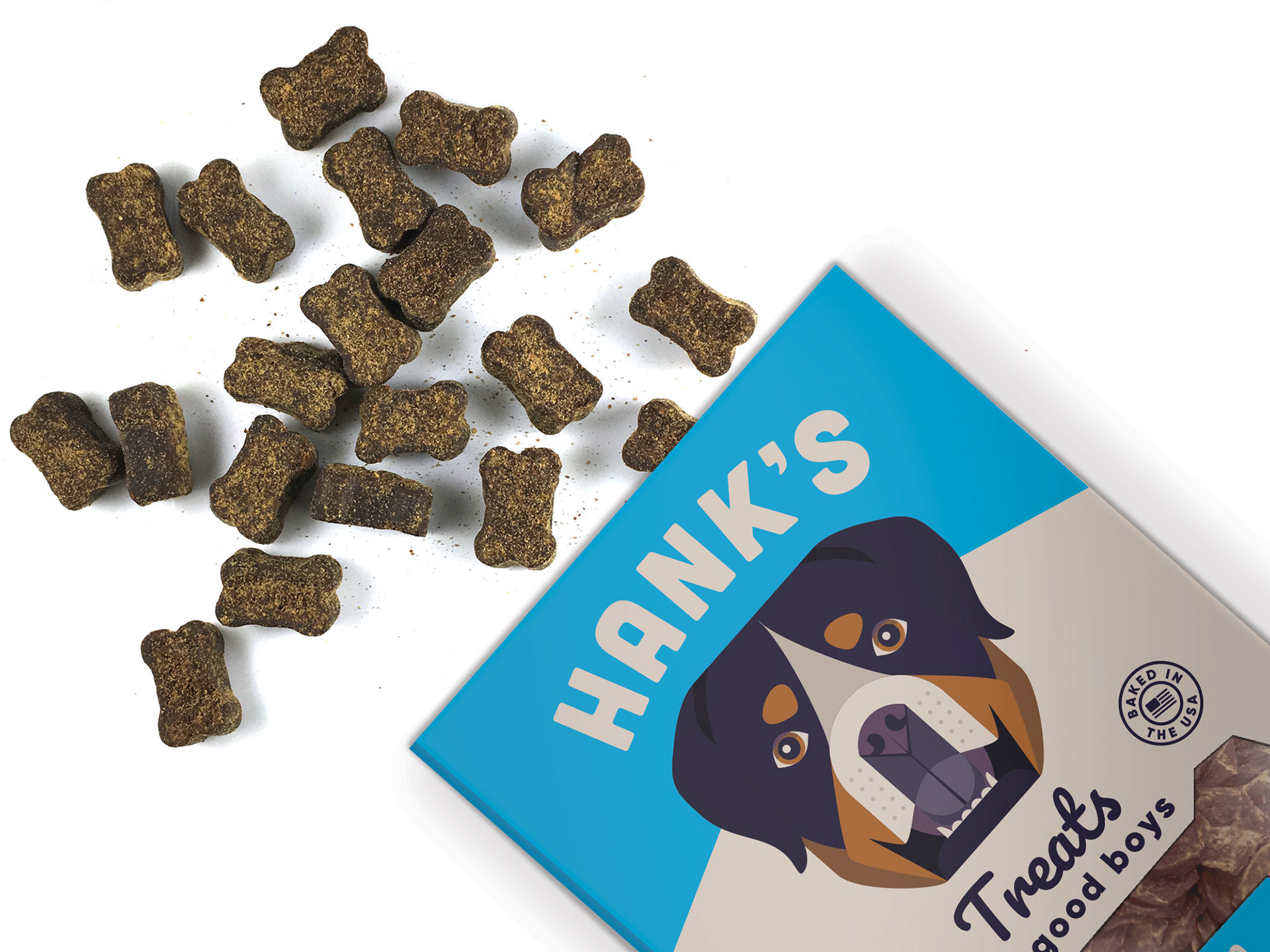 CONCEPT
For this project, I created a conceptual brand and packaging for dog treats. The brand is based on my sister's Greater Swiss Mountain Dog, Henry who is a very good friend of mine.
I wanted have fun with this project so I aimed to keep everything very lighthearted and illustrative. I also referred to the craze of "doggo speak" for some tongue-in-cheek copy.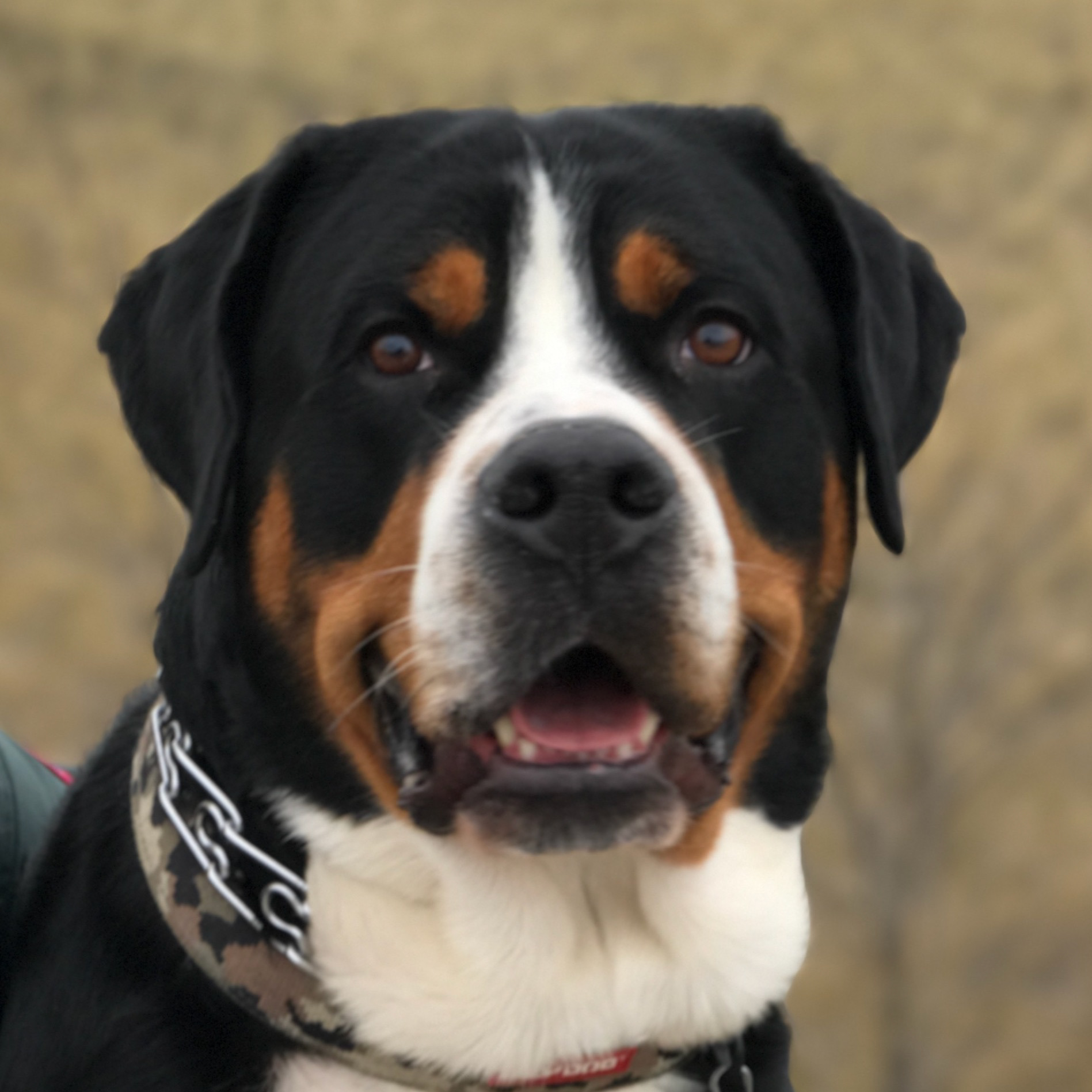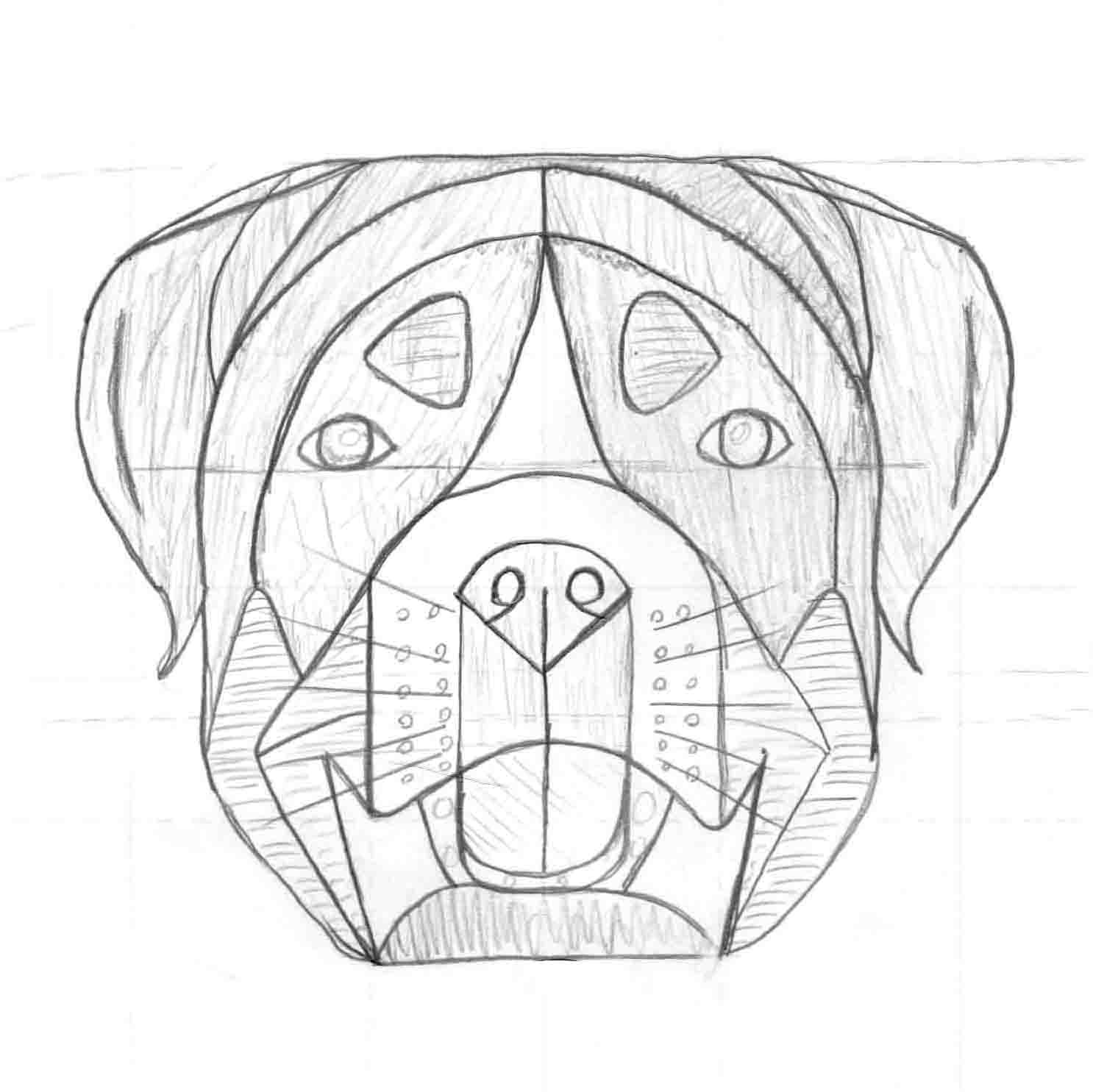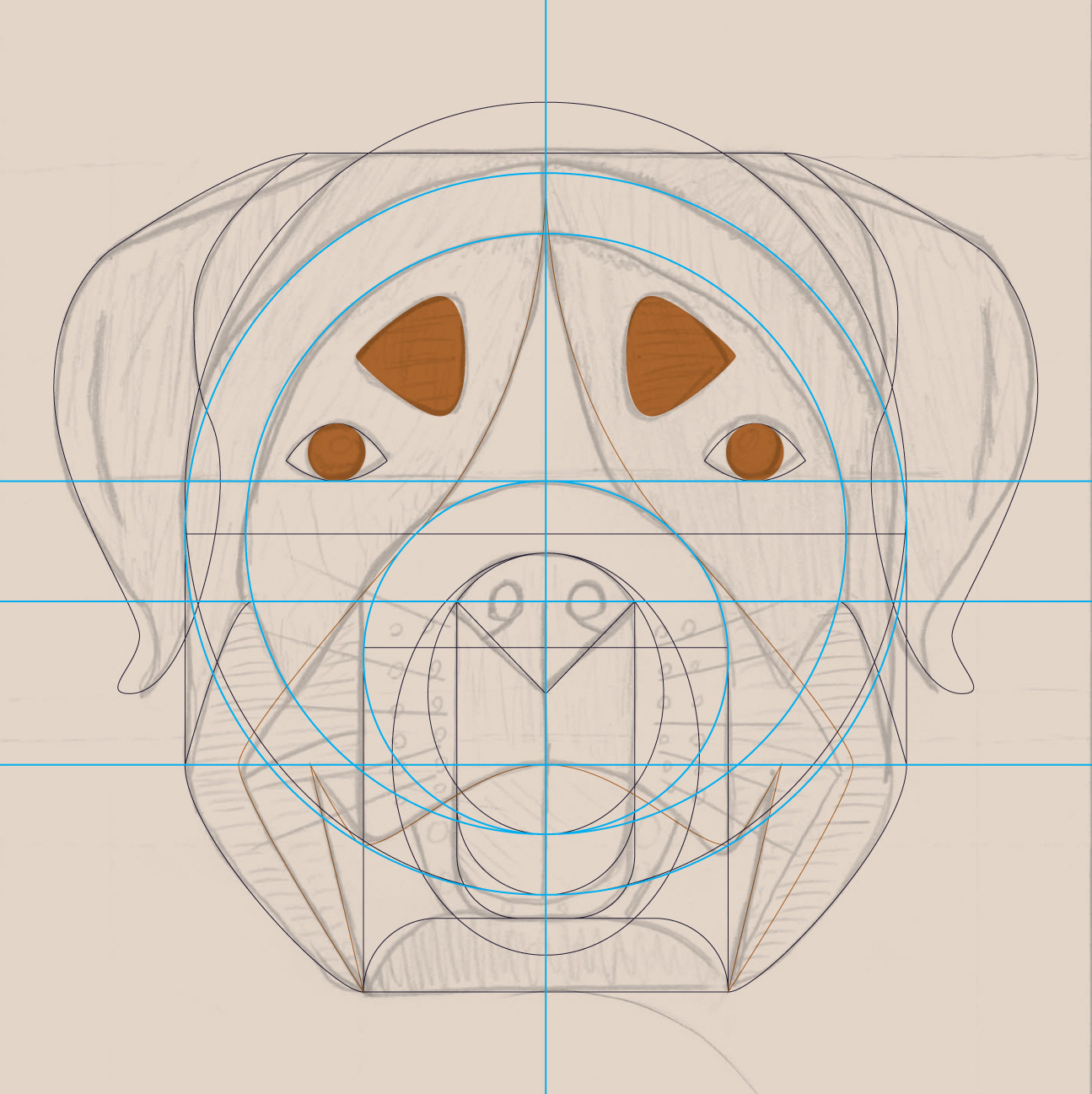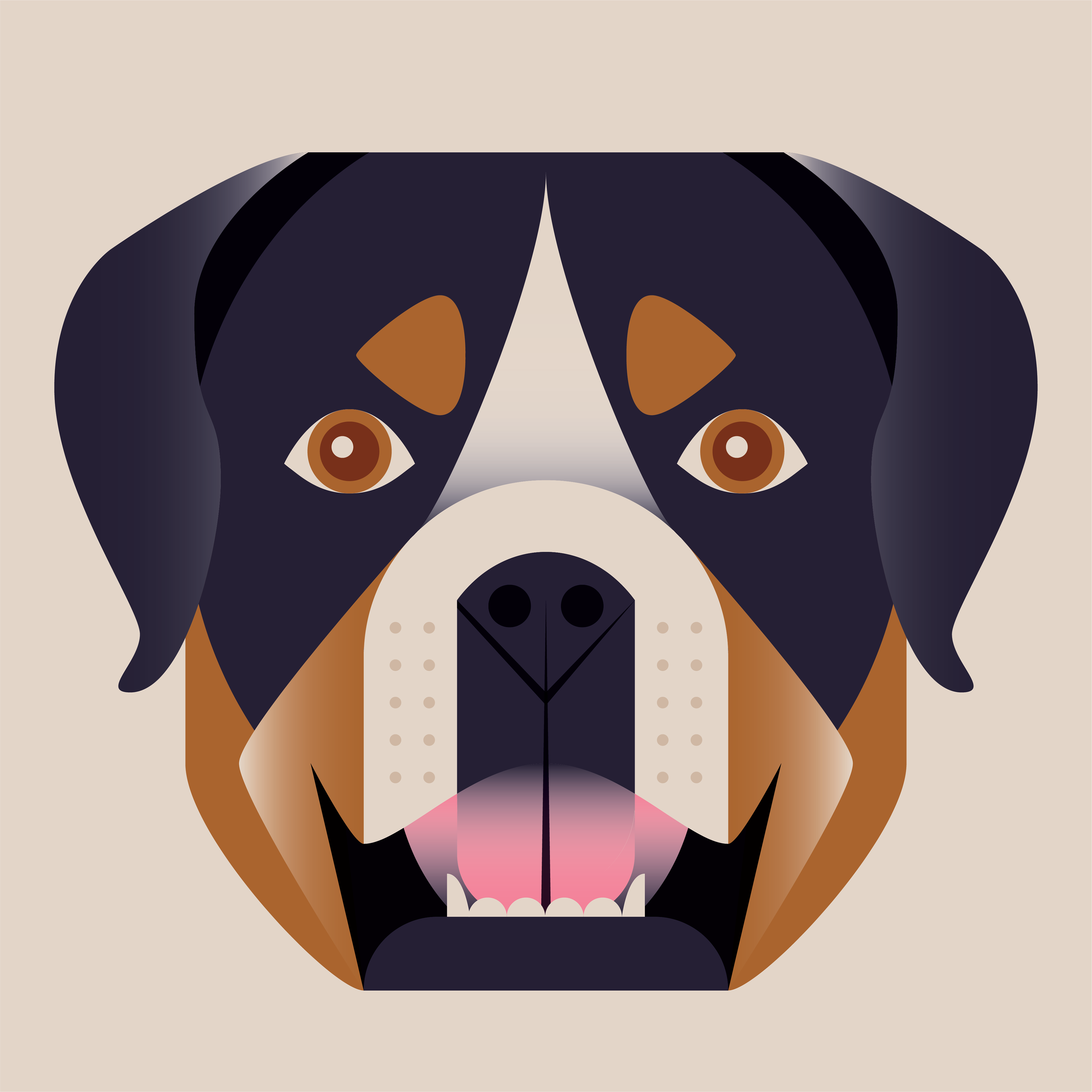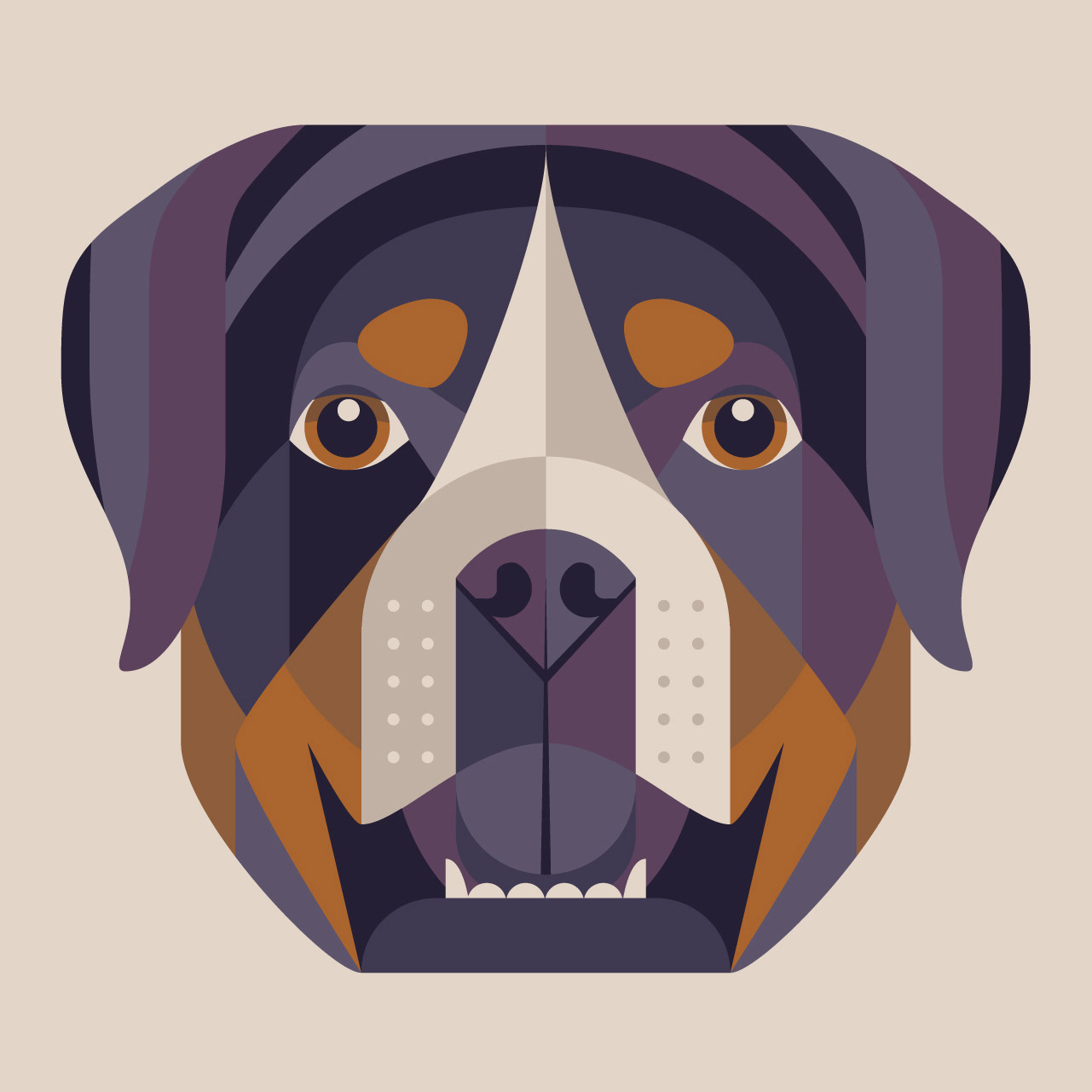 LOGO/BRANDING
Henry, or Hank as we sometimes call him, had to be the focus of this brand. I set out to create an illustration of him to serve as the logo. Using a number of photos as reference, I created a highly symmetrical and geometric representation of Hank that anchors the packaging and greets shopper with a friendly face.