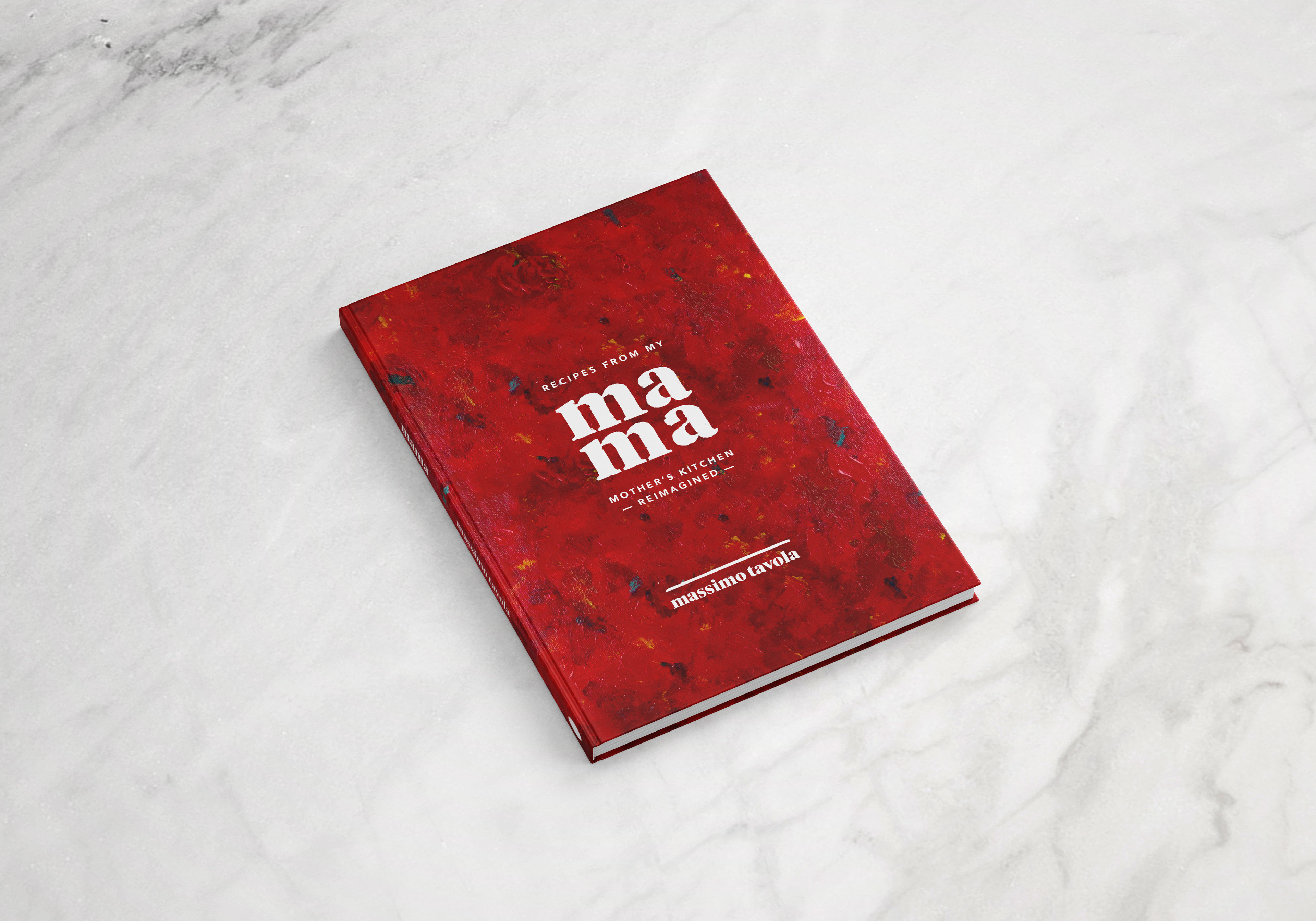 CHALLENGE
Utilizing only provided plain text recipes, design an Italian cookbook with a defined typographic system and custom imagery.
SOLUTION
"mama" is a conceptual Italian cookbook. It features updated interpretations of classic recipes so I focused on blending classic Italian styles of fine art with youthful paper images.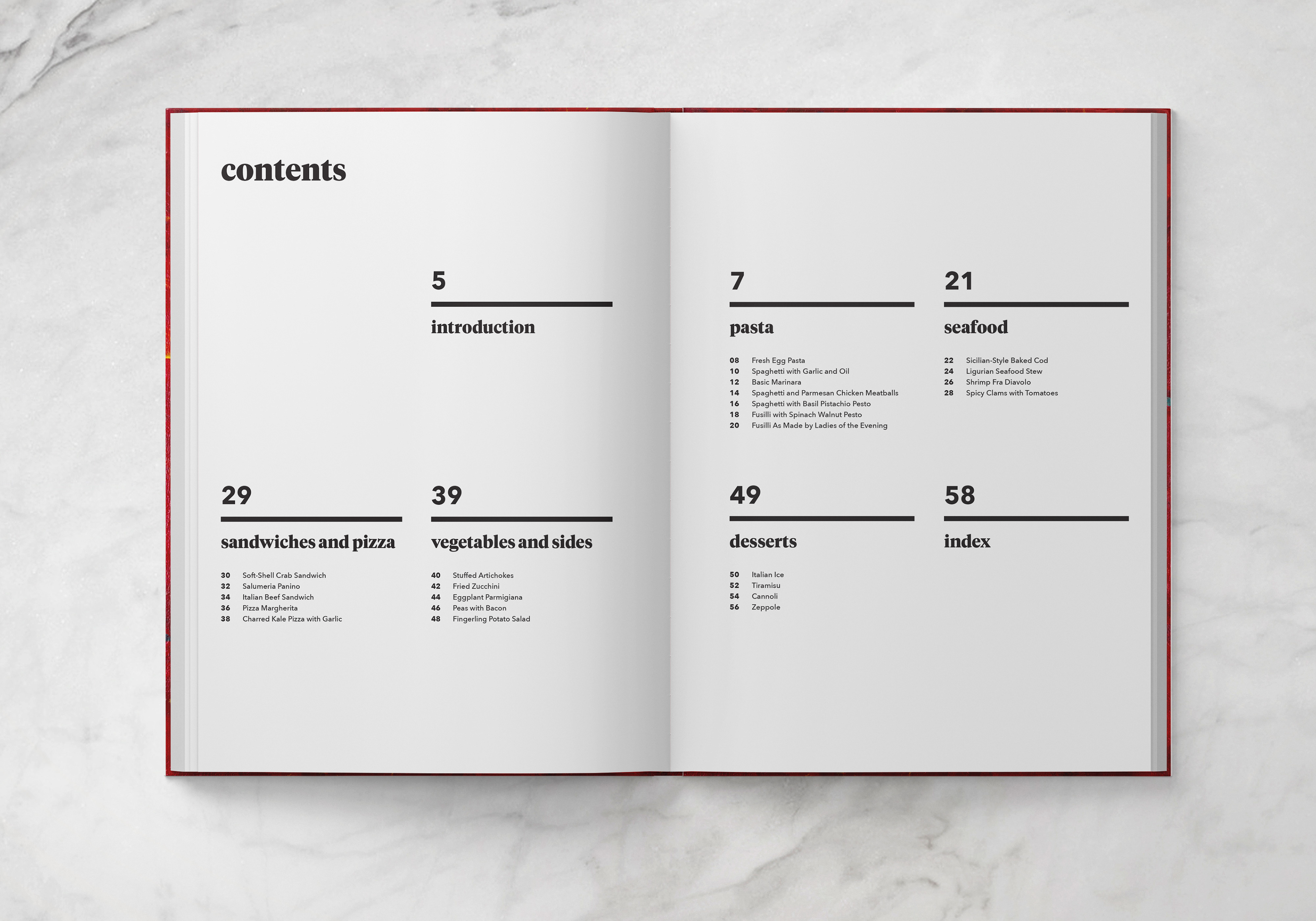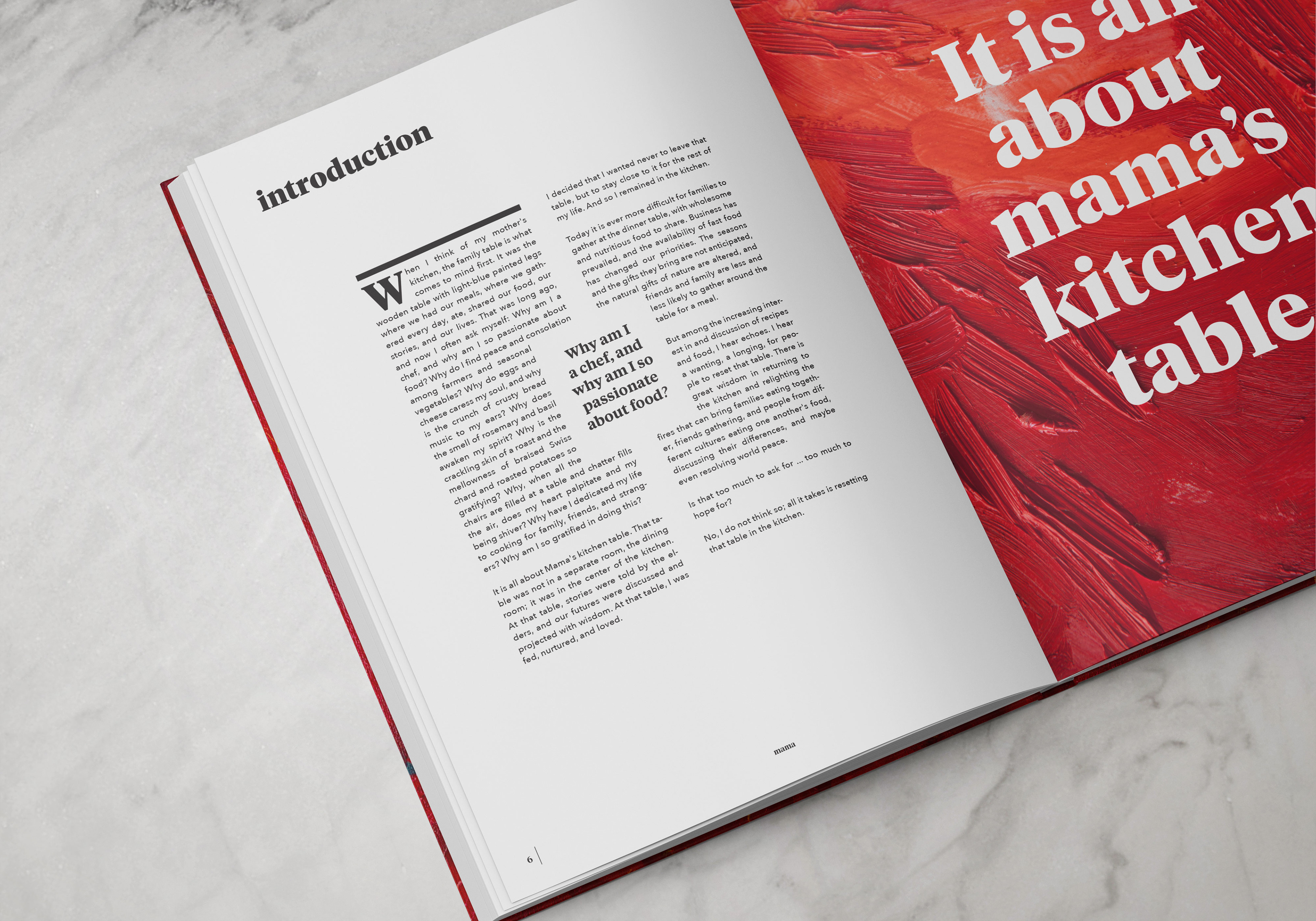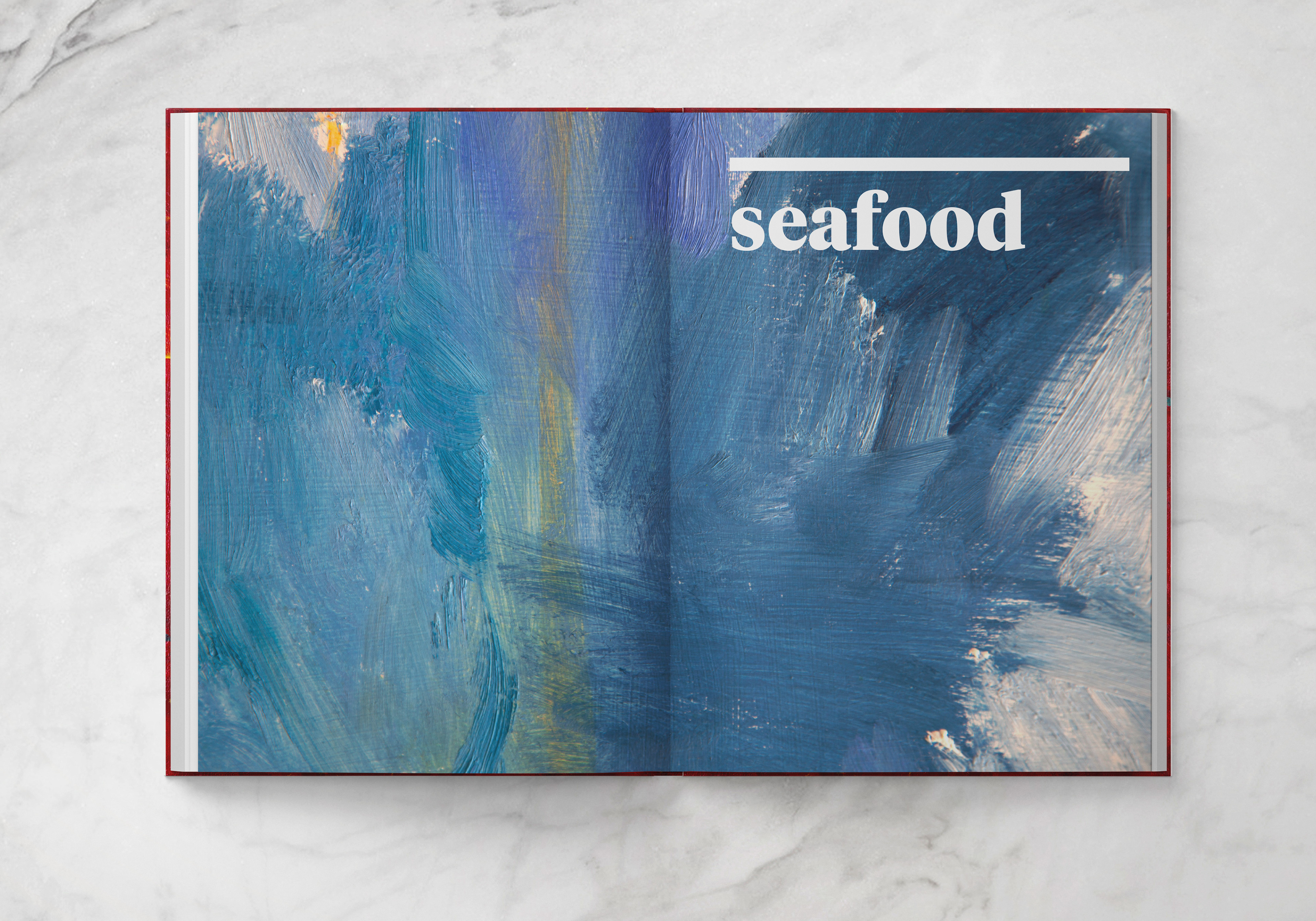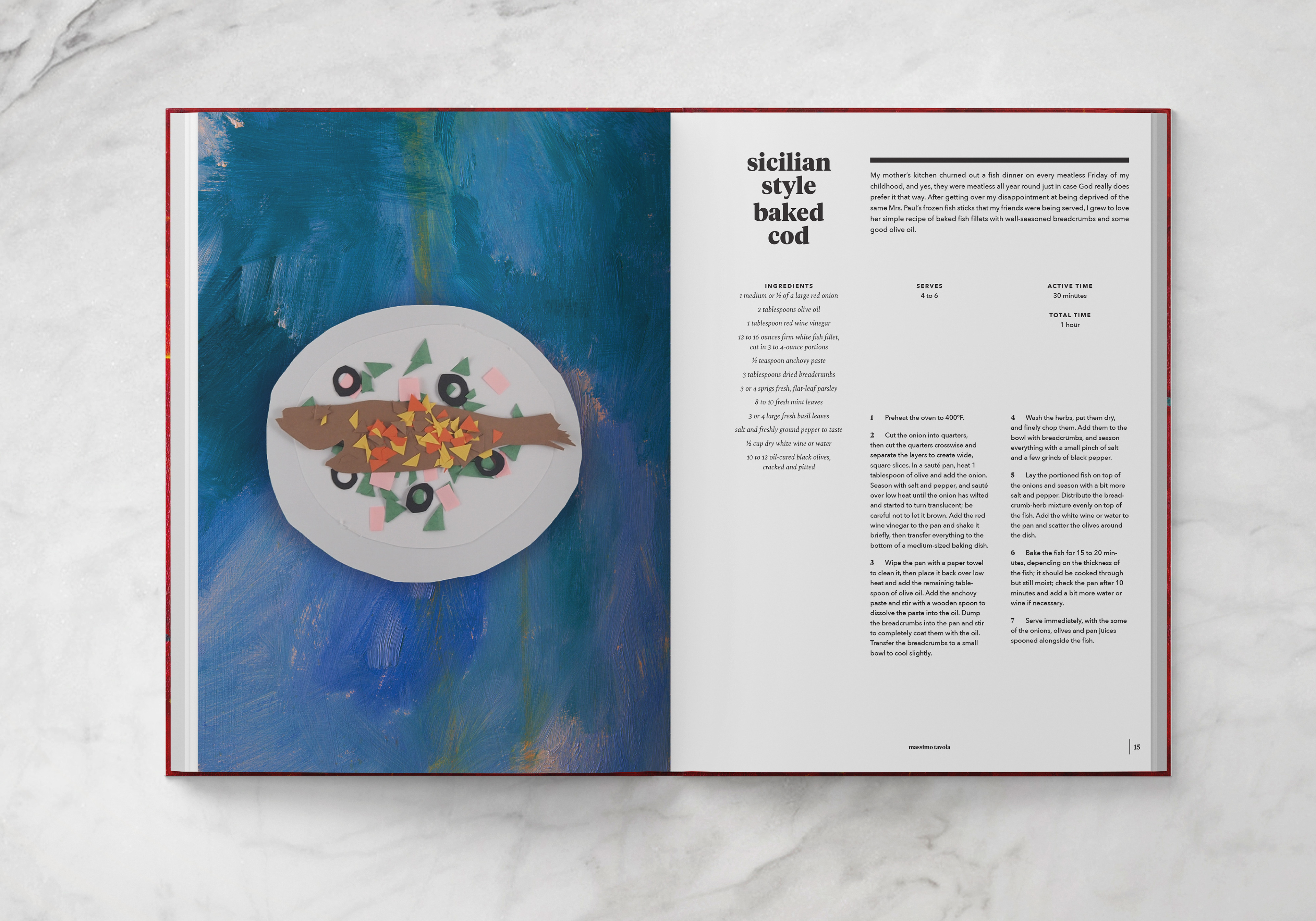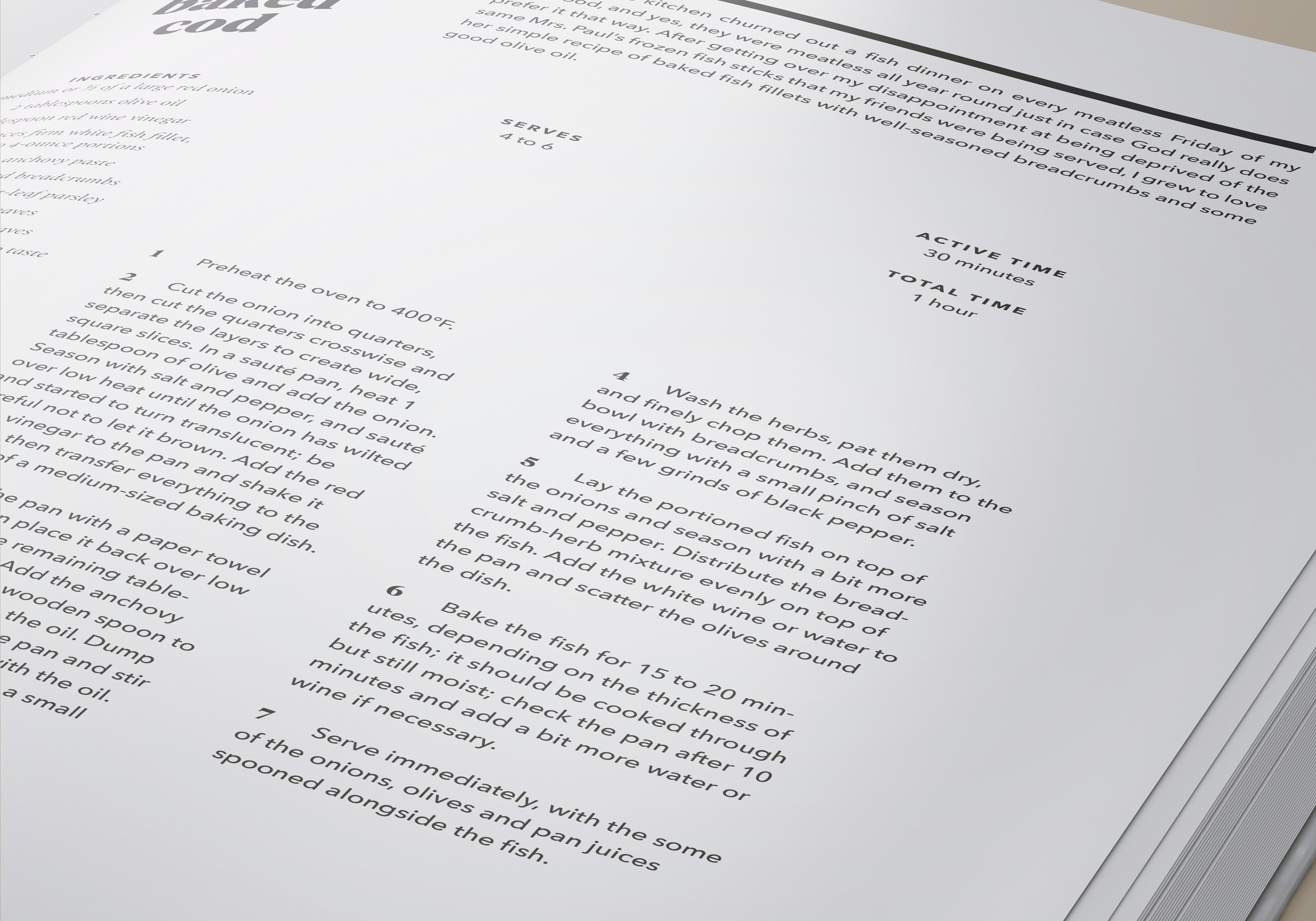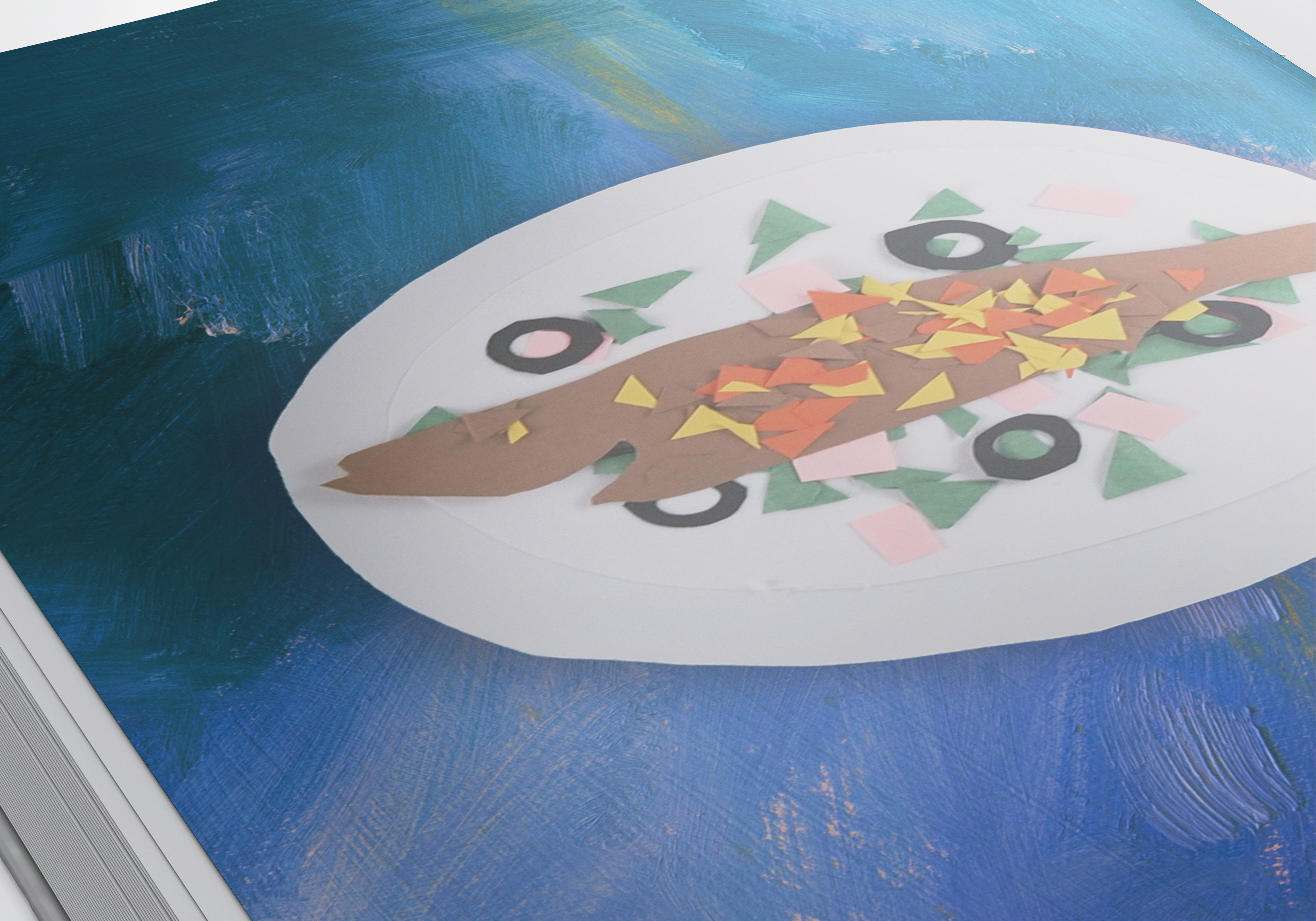 Imagery Process
The imagery for mama blends sophisticated fine art with youthful paper crafts. I painted a number of acrylic "backgrounds"* and then created paper cutouts of the recipes. I then placed these together and photographed them.
*(Some backgrounds were purchased from Co-Op Goods Co on Creative Market).